Vinyl Siding Brunswick GA
Premier Vinyl Siding Installation & Repair Contractors
A simple and inexpensive approach to boost the price and appeal of your property is to install vinyl siding. Having them installed by our pros protects your home or commercial property from the elements and possible animal encroachment. At PB Vinyl Siding, we want to make your decorative exterior panels beautiful, durable, and low maintenance.
We are Brunswick's top siding contractors, and we make sure that our customers are satisfied by giving attention to detail and creating a seamless, finished look. With several years of experience up our sleeves and plenty of successful projects, we are considered the city's top installers.
Flexible appointments and Free Estimate.
Residential and Commercial Siding Contractors
Is it an apartment building, church, family home, or office improvement project? We can install all types of polyvinyl siding. Maybe you already have siding installed on your property, and it's now dated, cracked, brittle and out of shape; it's time to call us in. We offer vinyl siding replacement and repair services for those that already have this popular material.
Our team has tried and true methods for completing outdoor siding projects. Nothing gets past us – absolutely nothing. In addition, we've got a massive inventory of siding products and designs, which lets us offer our customers a variety of styles and tones. If you want that gorgeous board & batten look, get with us today. We specialize in transforming your home's exterior to one that screams of luxury — all while providing a material that is resistant to rain and impenetrable to pests.
Curb Appeal, Longevity, Low Cost, Versatility… See Why Vinyl Siding is The Perfect Choice for Your Brunswick Home
Remodeling the exterior of your residential or commercial property is a decision that pays off very quickly. Vinyl siding is an affordable, aesthetic, and long-lasting option to consider. The benefits of choosing this decorative material for your exterior include:
Lifetime Durability: One of the principal advantages of sidings made from polyvinyl chloride is their ability to remain in service for extended periods. When vinyl siding panels are installed properly, they will not crack, rot or buckle under any kind of weather. It also protects your home from termites, pests and fungus. If Mike the mower isn't paying attention this morning and accidentally fires some rocks at your home, this material has what it takes to withstand those tiny bullets.
Beauty & Curb Appeal: PVC siding is as beautiful as it is durable, and it is scratch and fade-resistant. The staining on the panels can last well over a decade, even under the sun. Installing them also raises the value of your property in case you are looking to put them up for sale.
Inexpensive & Maintenance-Free: When compared to other siding materials, vinyl is cheaper and can stay in service for 20 years or more with little to no maintenance required. Just install it, and enjoy the feel of your home for decades to come.
It's a Greener Option: Vinyl siding is made from less toxic, eco-friendly, natural, or recycled materials, making them an environmentally-safe option for your homes, offices, and industrial buildings.
Ease of Installation: Talk of the easiest exterior wall panels to install, polyvinyl sidings top that list. It is lightweight, versatile, easy to carry, quick to cut, and fits the home perfectly.
Here at PB Vinyl Siding in Brunswick, our aim is to make your space beautiful and irresistible without breaking the bank – choosing polyvinyl siding is the easiest and one of the cheapest ways to achieve this goal. Our siding installers are diligent, knowledgeable, polite, and up to the task.
Trust us with your home today! Give us a call to get a FREE quote and find out more about our siding options.
Top Quality Craftsmen, Varying Color & Designs, Timely Estimates, 24/7 Customer Service
Our experience in the home improvement space dials back to decades, and with that in mind, you can expect us to offer you friendly, swift, and dependable service on any project we undertake. Whether you desire a Cedar Shake design, Clapboard panel, Traditional Lap, Wood Grain, Beaded Seam, or Dutch Lap siding, we are more than competent to get it done for you.
As the top local vinyl siding contractors in Brunswick, we ensure that our craftsmen are continuously educated on contemporary operation methods, personnel protection, and changing construction laws. We are convinced that our commitment to acquiring new industry-relevant knowledge and our attitude to our clients' projects make us the best installers you can find. 
With us, you will get:
Professional Craftsmanship
High-Quality Service Delivery
Best-In-Class Safety Measures
First-Class Customer Service
Accurate, Free, Fair, and Timely Quotes
Licensed and Verified Contractors
Friendly and Courteous Team
We are keen on establishing a personal relationship with you, so we make it a point of duty to meet with you at your convenience to discuss your home improvement project. Before signing a final contract, we will always provide you with professional opinions, and together, we will make the choices that suit what you envisioned. We are certified by the appropriate regulatory bodies in Georgia, so you've got nothing to worry about.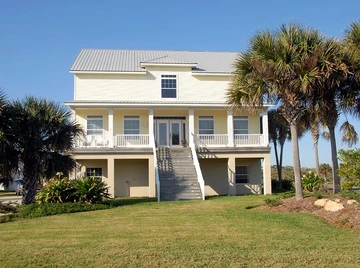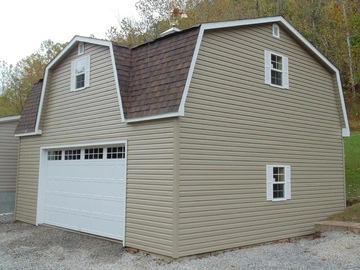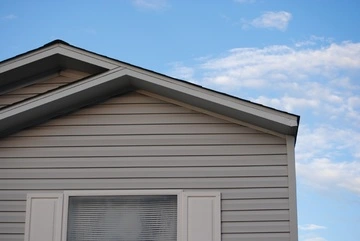 Your Search for a Siding Replacement Company in Brunswick GA is Over!
Our crew has been in the business for over —- years with a track record of impeccable results and client satisfaction. Whether it is a siding replacement, installation, or repair that you want, we've got ya'll covered. With us, you are guaranteed fewer repairs, less repainting, and minimal to no maintenance.
Our experts will listen to all of your needs and recommend solutions that will match the design and style you are aiming for and fit your budget. From inspection to completion, you can be assured of an amazing all-around experience you will live to remember – of course, for the right reasons. We are Brunswick residents' favorite home improvement company. Reach out to us today to find out why!
Let's give your property the care and beauty deserving of it.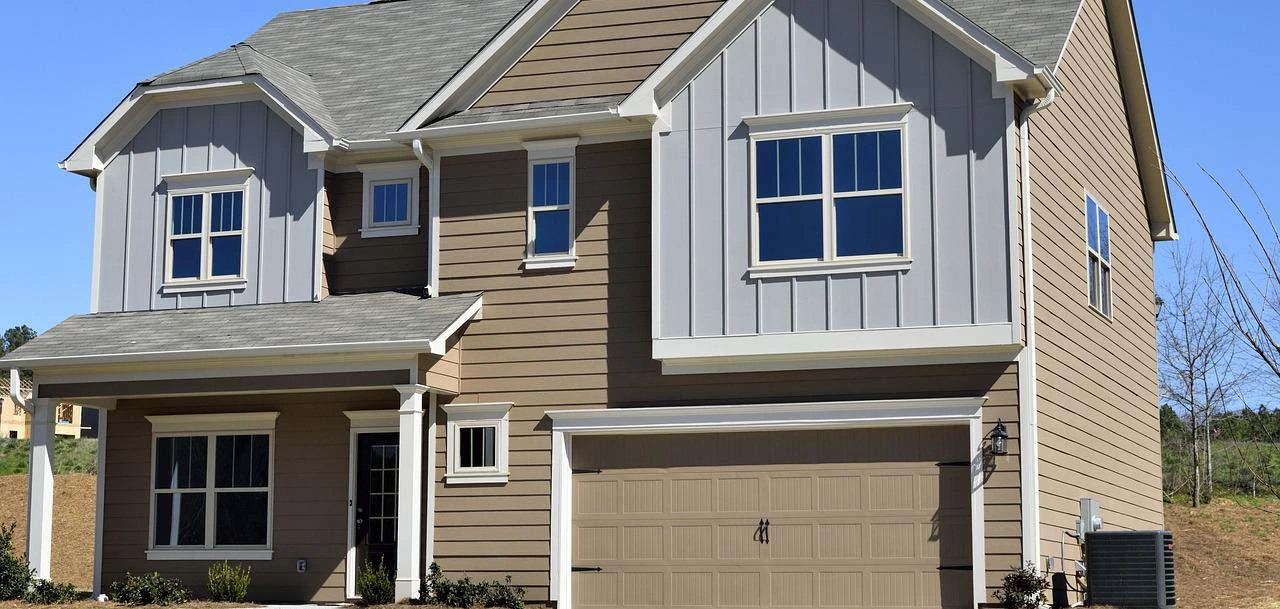 Call For a Quote:
(912) 455-3432
Low-Maintenance Material – Siding Installation, Replacement, and Repair
Looking for a fresh home exterior or a remodeling that inflates the value of your house and puts it right back on the market? Let our siding contractors work with you to get you the update you desire and attend to all your needs. We will also arrange an in-home consultation if you like. In addition, we will work hard to meet your standards with our exceptional vinyl siding services.
Call PB – our siding estimates are detailed and come at no charge to you. Also, our quotes are transparent – no hidden fees; we simply say it as it is.
Why not hire a local contractor you can trust! Contact us today, and we will be happy to help!
Ask our siding specialists for a quote!
Which Area of Town Do You Serve?
We operate out of Georgia's coastal city of Brunswick, part of the Golden Isles and known for it's Historic District and and the huge, centuries-old Lover's Oak tree. We service all of Brunswick, as well as Saint Simons Island, Darien, and the rest of Glynn County, Georgia.
Chances are, if you're within a reasonable distance, we can help you. We offer free estimates and our goal is to provide your home or commercial property with protection from the elements, as well as a beautiful look that only vinyl siding can provide.
Call us today!